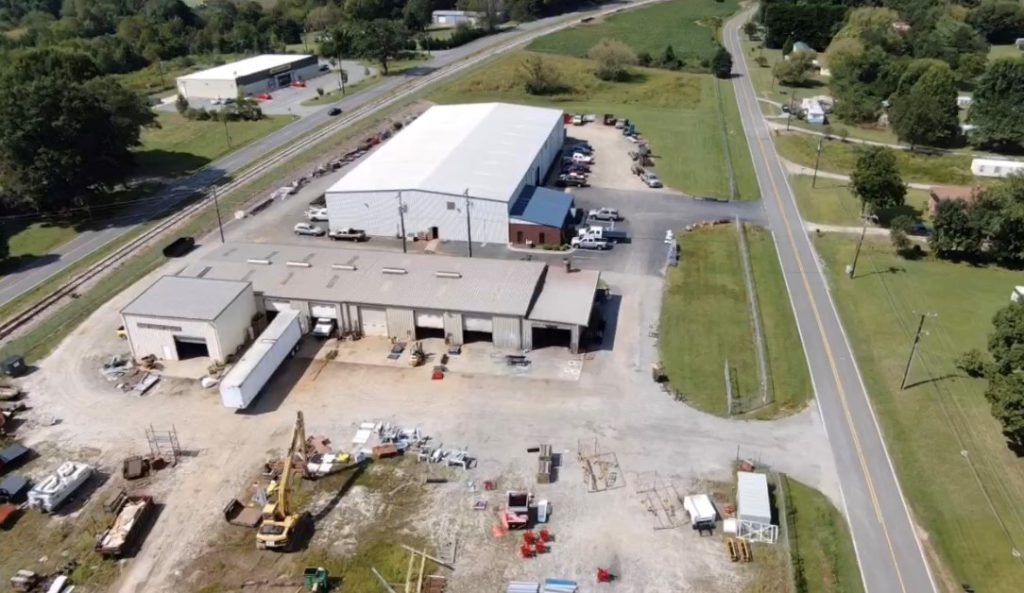 At Eddie's Welding, we have been in the welding and fabrication business since 1988 and have accumulated over three decades of experience crafting custom products. We have built a large portfolio of products, from big commercial products to smaller residential products, utilizing our staff's extensive knowledge and decades of experience,. We can customize our services to meet each customer's specifications.
Some Examples of our commercial products include:
Commercial Stairways, dock products (pile guides, underwater bracing, gangways), commercial platforms and mezzanines, ladders, ladder racks, ship ladders, farm implements, generator housings, burner boxes, hoppers, warning line stands, furniture carts and racks, and much more.
Residential Products:
From decorative handrails and gates, to truck beds and farm equipment, to small repairs we have had our hands in many different facets of the welding industry. If you don't see what you're looking for in our products page, reach out to us and let us make your project a reality.
our products
---
see what our clients have to say
---