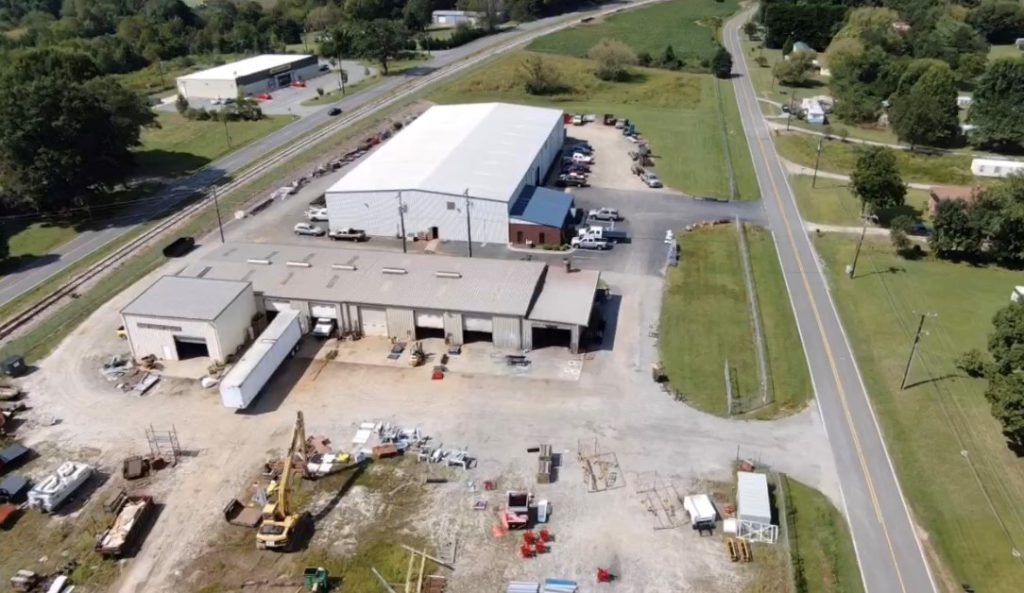 Eddie's Welding, Inc. began operations in 1988. It started with Eddie himself, as a small one-person welding shop and has grown into a full service manufacturing and fabrication business. Since then Cody, Eddie's son, has joined the crew to make it a fully functional family business. Housed in a 30,000 Sq. ft. facility Eddie's Welding has the ability to complete both small and large jobs.
We provide a variety of welding services to commercial, industrial, and residential clients. Our in-house design staff has the capability to meet both small and large fabrication needs using the latest technology in 3-D design software. We have the ability to laser cut, form, punch, roll and machine parts using our CNC Equipment. We provide quality products and personable service that has never wavered from our humble beginnings.
At Eddie's Welding, you will always find competitive prices, quick turn around times and most importantly, you will feel like a valued customer.
see what our clients have to say
---